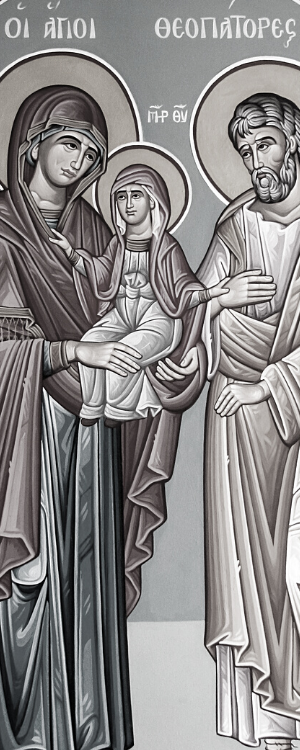 Glory to Jesus Christ!
Help us establish a home in Front Royal
The Ukrainian Catholic Mission of Saints Joachim and Anna is about five years old now. We're a vibrant community of Eastern Catholics, a church of the Byzantine rite- open to all- orthodox in Catholic teaching- rich in love for Christ, for the community, and for one another.
And- we're growing in many ways!
We've outgrown our rented chapel- and could really use your help!
Each week since May, we've been erecting and collapsing tents, setting up for our outdoor celebration of the Divine Liturgy.
Our small but vibrant parish will soon be able to move indoors and have a proper church. We look forward to ending the constant set up and take down procedures every Saturday afternoon. But more importantly, we look forward to hearing the entire congregation sing the Divine Liturgy, smelling the incense, lighting candles, seeing the icons again. And not only those things – we look forward to having a space of our own, holding festivals outdoors, having spaces for lectures, meetings, and classes, praying together outside the Liturgy, starting a youth group or a women's group, launching outreach programs, eating a meals together.
Before the anaphora, the priest prays, "The grace of our Lord Jesus Christ, the love of God the Father, and the fellowship of the Holy Spirit be with all of you." Haven't we all longed for that divine fellowship to be able to flow out from our liturgical worship and manifest itself in new and creative ways, to draw our little community deeper into the heart of our Savior? After five years of waiting, our fellowship with the Lord and with each other is finally realized concretely in a building that we can call home.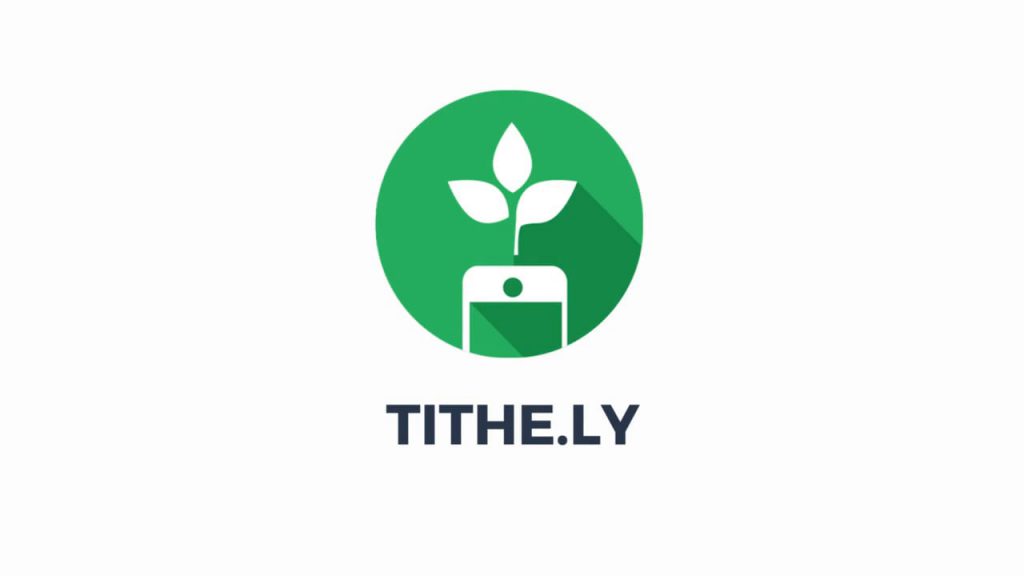 Owning a home – and that is what we're doing as a parish family – is a great responsibility. Together with our pastor as spiritual head of the family, we will be responsible for a mortgage, general upkeep, repairs, and groundskeeping. Therefore, we, as the Advisory Council, with Father Robert Hitchens (our Pastor), thank you all for your gifts so that we can fulfill the wishes of our Metropolitan Borys Gudziak (the head of our church in America), namely, that we may be able to provide enough of their time, talent, and, yes, treasure, for Ss Joachim and Anna not only to survive but to thrive.
Our Ukrainian Catholic Catechism Christ Our Pascha teaches us: "The virtue of generosity and its concrete expression, almsgiving, make a person capable of properly managing material goods and growing rich in God" (765). We pray that by your generosity, our little community of Ss Joachim and Anna will grow rich in God, that it will show our area the beauty of our liturgical and spiritual life, and that it will strive to bring about the kingdom of God in the town of Front Royal and beyond.
Help us thrive!
We would love to see you at our new building, located at
1396 Linden Street, Front Royal, VA!
Thank You For Your Generosity!