Providing for the spiritual needs of Eastern Christians in the Northern Shenandoah Valley
All are welcome to worship with us without regard to ethnic heritage or ecclesial ascription.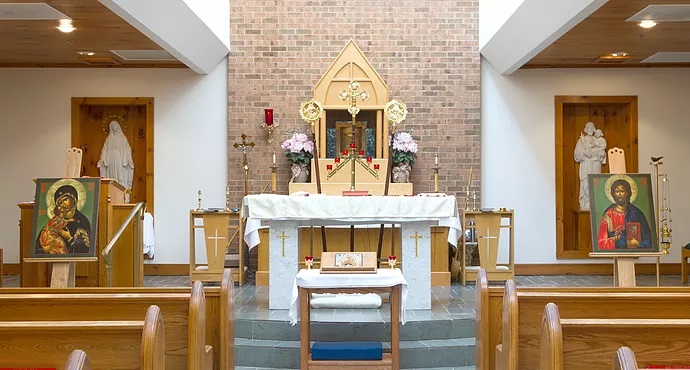 The Divine Liturgy (Mass) is celebrated in English each Saturday afternoon at 4:00 pm
1396 Linden Street
Front Royal, VA 22630
This fulfills the Sunday Mass obligation for Catholics.
Confessions: The Holy Mystery of Reconciliation is available before the Divine Liturgy at 3:30 p.m.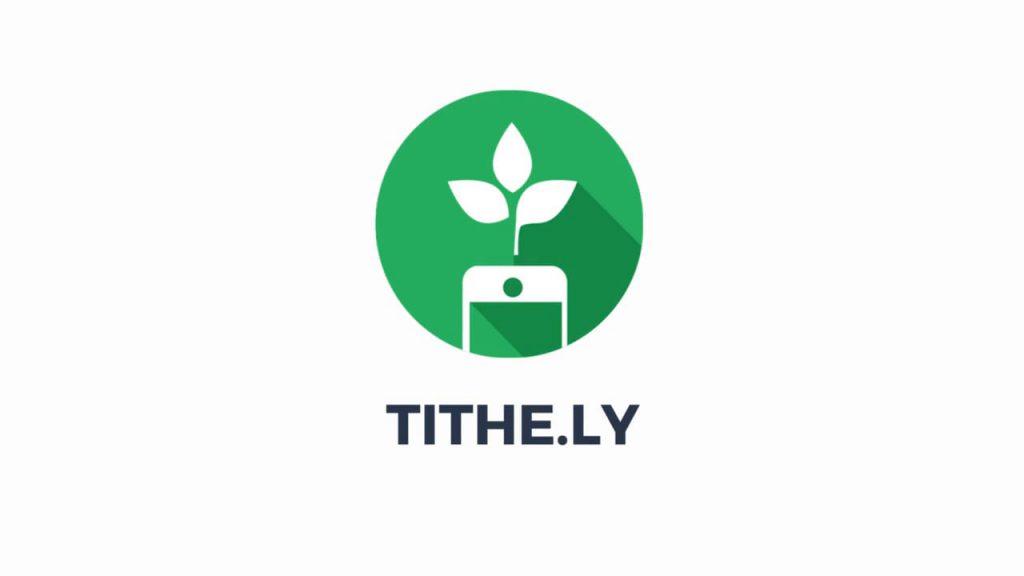 Help us grow through your generous support.
We dream of becoming an established community- with a permanent home and full-time clergy to serve our faithful and the people of Front Royal and beyond!
Help us achieve that goal.